Pro Tips for Selecting the Best Contractor for Your Build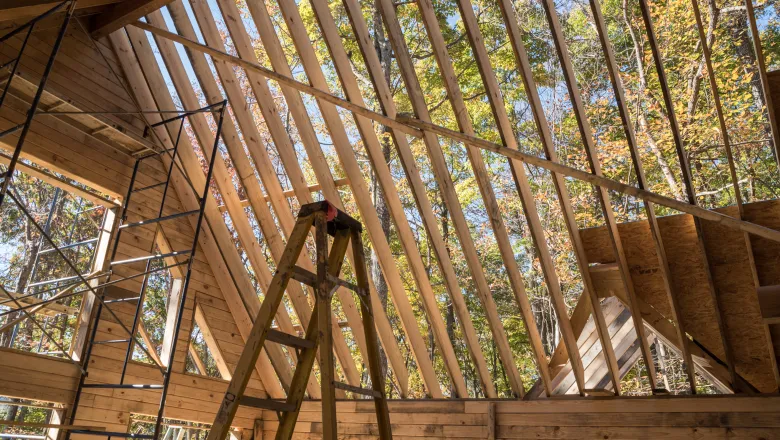 Home & Construction Financing
A key decision homebuilders must make in the planning stage of their build is selecting a general contractor. The contractor can make or break a new home build so it is important you select the best contractor for your unique job. Farm Credit can help with that! Here are a few considerations to take into account when selecting a contractor and questions you may want to ask to find the best builder to fit your needs.
Still have questions? Let us be your guide. Contact us online or give us a call at 1-800-919-3276 to talk construction financing with a local lender.
Characteristics of a good contractor:
Demonstrates financial stability
Holds proper licenses, certifications and insurances
Pays subcontractors on time
Has survived a market crash
Provides a quote that aligns with other sources
Has worked with Farm Credit of the Virginias in the past
Provides references
Questions to ask a potential contractor:
How many years have you been in business?
Are you a licensed contractor?
How many jobs do you work on at the same time?
Who will be responsible for securing the required permits?
How long do you expect the construction process to take?
Who will be in charge of clean up at the end of each day?
How do you structure your draw schedule?
How do you handle any construction contract changes?
What is included in the base cost of my contract?
Can I tour a few of your completed homes?
Back to Blog