Rappahannock Cellars (Rappahannock County, VA)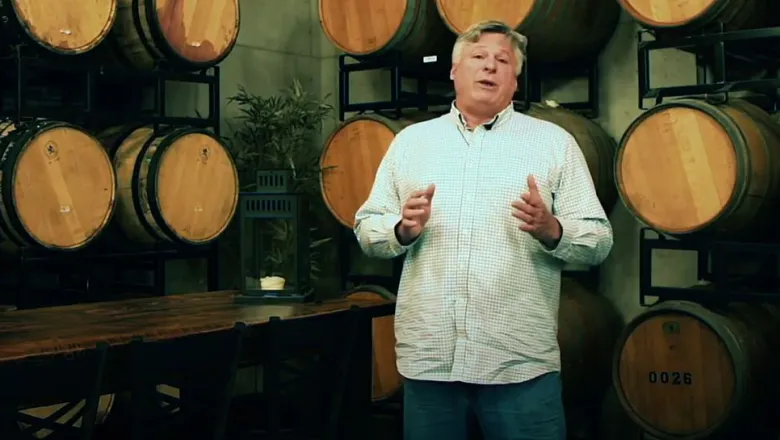 Ag & Culture Video Series
Recognizing the promise in Virginia wines, the Delmare family moved their winery from California to the Blue Ridge Mountains in the heart of Virginia. With careful tending of the vineyard and exacting knowledge of the cellar, they strive to create rich, supple and elegant wines, dedicated to the winegrower's art. Learn more in the Ag & Culture video featuring Rappahannock Cellars.
Learn more about Rappahannock Cellars: https://www.rappahannockcellars.com/
About the Ag & Culture Video Series
The Ag & Culture video series provides viewers a behind-the-scenes glimpse of farming in our footprint. The videos are intended to share the stories of the hard working farm families that make up the agriculture industry, in addition to shedding light on a given commodity or hot topic in agriculture, like conservation, agricultural technology advances, etc. The individuals featured in the series are not only strong advocates for agriculture and engaged rural community members, but also Farm Credit customer-owners. Each producer featured in the series leverages Farm Credit's cooperative structure and flexible financing to meet their operational goals.
Back to Blog