R.G. Cattle Company (Floyd County, VA)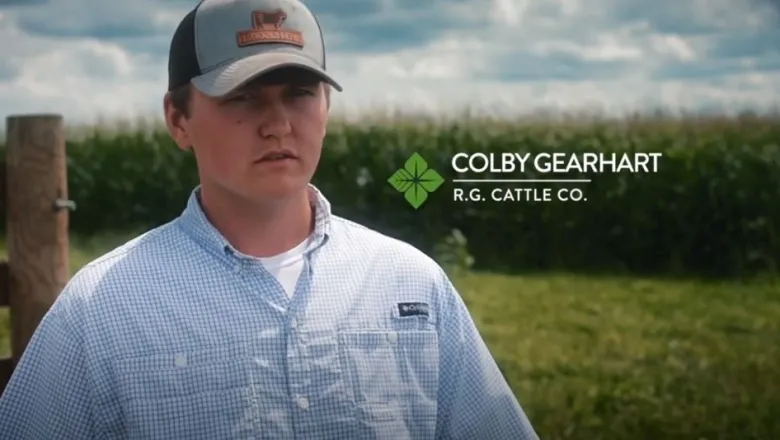 Ag & Culture Video Series
Young, Beginning, Small & Veteran Farmers
RG Cattle Company is a family-owned stocker operation located in Check, Virginia. They maintain a weekly cattle buying station and are a dealer of performance feeds. In the Ag & Culture video featuring R.G. Cattle Company, 18-year-old Colby Gearhart discusses the ins and outs of his family's cattle operation, his enthusiasm for agriculture and feeding the world, the challenges he faces as a young producer, the role the Farm Credit youth loan program played in his early success, his plans for the future and more.
About the Ag & Culture Video Series
The Ag & Culture video series provides viewers a behind-the-scenes glimpse of farming in our footprint. The videos are intended to share the stories of the hard working farm families that make up the agriculture industry, in addition to shedding light on a given commodity or hot topic in agriculture, like conservation, agricultural technology advances, etc. The individuals featured in the series are not only strong advocates for agriculture and engaged rural community members, but also Farm Credit customer-owners. Each producer featured in the series leverages Farm Credit's cooperative structure and flexible financing to meet their operational goals.
Back to Blog