Virginia Agritourism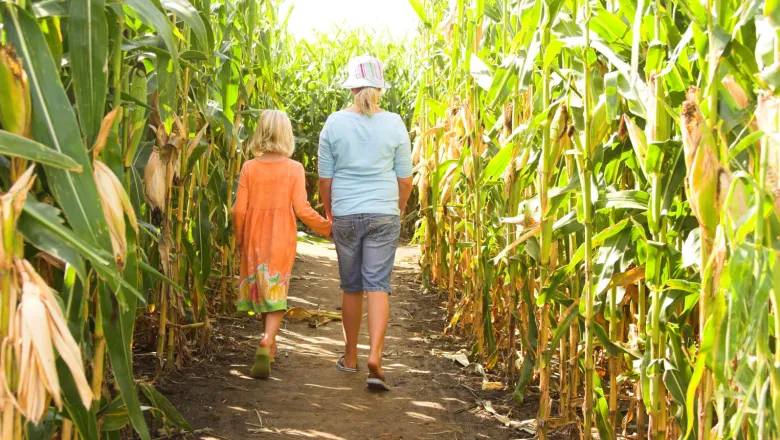 Virginia Agritourism- Exploring Diversity
Fall is a special time for agriculture and agritourism operations across the Commonwealth. The brisk air and shorter days mean harvest time for many of the folks that still earn a living off the land. Over the years, many producers have transitioned their traditional agricultural roots to agritourism style operations to help supplement their incomes and adapt with the changing times. This widespread agritourism movement means no corner of the state is without agricultural operations to enjoy and experience. No matter how far separated you are from agriculture, everyone deserves to experience what Virginia agriculture brings to the table and our wardrobes. Oysters, pumpkins, apples, hay rides, corn mazes, fall festivals, fall weddings are just a few examples of what's cultivated in the Commonwealth in Fall. If you are a Fall lover like myself, get ready for the weather/scenery change and the opportunity to visit and support local agritourism farms! 
Virginia Agritourism
Virginia agritourism combines two of our largest industries- agriculture and tourism. Agritourism is defined as "any activity carried out on a farm or ranch that allows members of the general public, for recreational, entertainment, or educational purposes whether or not they paid to participate or not." (For a full definition of Virginia agritourism, click here. Virginia agritourism's sector is responsible for 2.2 billion in economic impact while supporting 22,000 jobs throughout the state. Virginia offers a diverse agritourism footprint, including bed & breakfasts, trail rides, breweries, wineries, fall festivals, corn mazes, hay rides, U-picks, farm stores, weddings, just to highlight a few more! Because Virginia agritourism is spread throughout our state and you may have visited an agritourism operation without knowing. If you haven't, I encourage everyone to look into visiting an agritourism farm on the weekend or on your next vacation!
What you need to know before visiting
If you plan to visit an agritourism operation, do your research before you visit. Check out their website or social media accounts prior to your visit. Here are some things to keep in mind before visiting:
Hours of operation/Season of operation
Kid or Dog friendly
Cash or Credit Card accepted
Parking cost or any other activity cost
Food on site or should food be brought in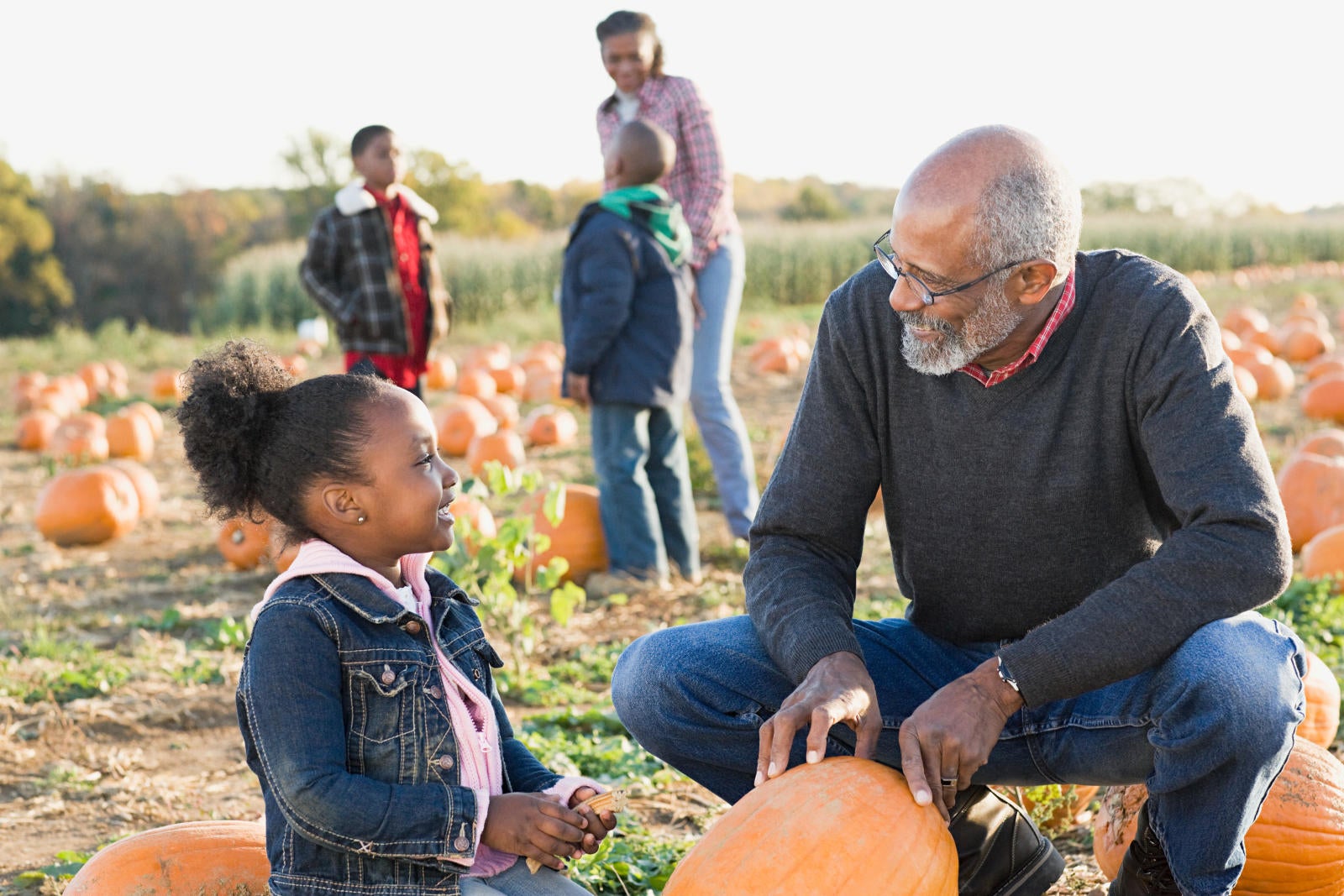 Please remember you are visiting a working farm so you need to be aware of large equipment, livestock, and anything else farm related at the operation. Be safe and respectful while visiting. If you are looking for an agritourism operation in Virginia or your area, please check with your local Virginia Cooperative Extension office, local tourism or economic development offices, or another local farmer. And as always, have a great time with your friends and families supporting local agritourism families! I hope to see you all at Virginia agritourism farms this year!
Resources
Agritourism, Virginia Cooperative Extension: https://ext.vt.edu/agriculture/agritourism.html
Virginia Tourism: https://www.virginia.org/things-to-do/farms-and-agriculture/
Code of VA: https://law.lis.virginia.gov/vacode/title3.2/chapter64/section3.2-6400/
Agritourism Safety: https://safeagritourism.org/
Author- Livvy Preisser, Isle of Wight County Agriculture and Natural Resources Extension Agent- Virginia Cooperative Extension
Back to Blog