Writing a Business Plan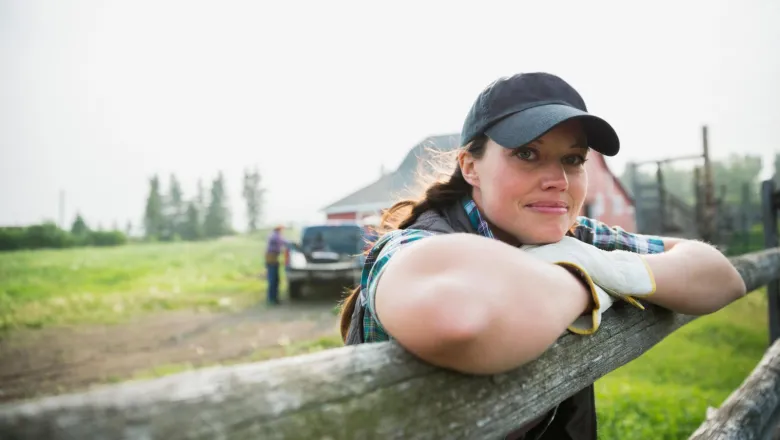 Farm Management Resources
It is something that can strike dread in any small business owner's heart but will deliver great rewards in the end, the BUSINESS PLAN! December has been given the honor of "National Write a Business Plan Month" so let's take a look at why this piece is so important to all business owners.
First, a business plan is a must for investors. If you need a loan, are approaching private investors or even working with a business partner they will want to see the true potential of your business planned out clearly with facts and numbers. A business plan is the most acceptable way to provide this information and shows the investment you already have in your business.
Second, a business plan can help you make decisions and eliminate the gray area and fully commit to the plans you've put in place. By forming a business plan you are writing down specific goals, a vision statement and laying out your mission throughout the sections. In order to complete the plan decisions must be made and carried throughout!
Third, a business plan tends to be a reality check. This is a way to make sure your dreams and desires have validity in the marketplace and are viable. While this may be a terrifying thought for the small business owner it is a necessary process. It allows the owner to examine their plan, take a step back, do more research and rewrite before any financial investment has occurred. If done with honestly this may be the most crucial part of the plan by vetting out ideas that do not lend strength to the business.
Fourth, a business plan can foster new ideas. A business plan isn't just a document that is meant to be dry and formal but a place where the business owner can express new and innovative ideas to investors and partners. It should be a living document that can change with new ideas, grow with the business and have a variety of moving parts as the business, marketplace or production changes.
Finally, a business plan creates an action plan. As we've stated over and over the business plan is an extremely important document to any small business owner when laying out your ideas BUT it could be the most important tool when you use it as an action plan for your business. This document should give owners direction, vision and help deliver those messages to other partners.
Can you be successful in business ownership without a plan, sure you can, but do you want to leave it to chance like that? While some dread writing a plan it doesn't have to be daunting, start with a skeleton outline and fill in the pieces as you go or decide on specific aspects on the business. This helps keep you focused as you write and keeps the document fresh as you go. Of course the Knowledge Center has several great resources to help you get started and along the way, reach out to the Farm Credit Knowledge Center, KnowledgeCenter@FCVirginias.com to find out more.
Back to Blog