WVU Extension Service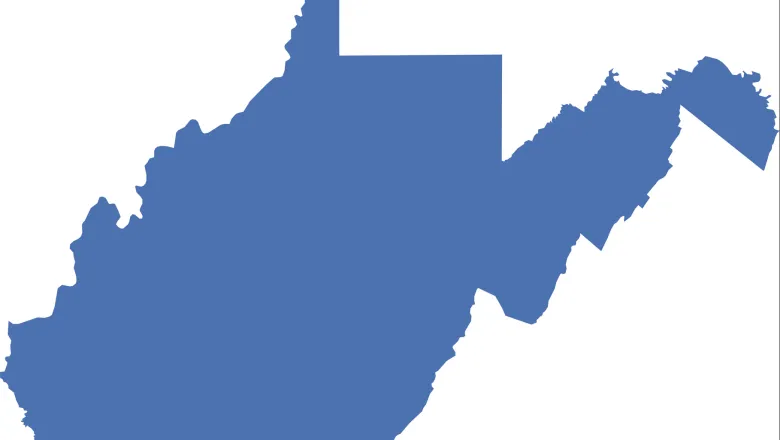 The work of WVU Extension Service is woven throughout the fabric of all 55 West Virginia counties. For more than 115 years, our faculty and staff have been carrying out WVU's land-grant mission of education, service and outreach to fellow West Virginians. As WVU President Gordon Gee likes to say, 'WVU Extension is truly the front door to West Virginia University.'

Indeed, we are. We live and work in our communities and are committed to providing trusted research and resources that provide purpose, expand opportunities and improve lives. And, that expertise and knowledge is broad. WVU Extension Service experts focus not only on our roots in agriculture, but also work to improve health, safety and economic prosperity for our communities. We reach more than 75,000 young people through 4-H, Energy Express and other youth development programs. You'll find us in communities teaching health and nutrition to address chronic disease. And, the work we do extends well past the end of the work day. We are neighbors and community leaders who are invested in making a difference for the people of our state.
 
Our Agriculture and Natural Resources agents remain a vital resource for farmers and agribusiness owners across the state. WVU Extension Service experts are on the ground and online providing solutions to problems and empowering people with the tools and resources they need to be successful. We provide valuable educational programming and research-based guidance on a host of topics ranging from crop production, livestock reproduction and forage management, to food safety, financial training, land/forest management, master gardener training and pest management. WVU Extension Service also invests in networking opportunities, education and activities for small farms, women in agriculture and agritourism owners tailored to address their unique needs and challenges.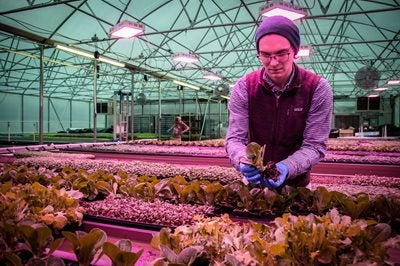 WVU Extension Service's Family and Community Development program is a critical resource for the state. With experts in safety, health, nutrition and community development, our faculty and staff provide communities with programming to meet each county's unique needs. Each year, our faculty and staff provide OSHA, first responder and workforce training to thousands of professionals across the state and its borders. During the recent public health crisis, communities turned to our experts for guidance and education to keep families healthy, safe and prepared to address a host of issues that resulted from the pandemic. As communities continue to address resource needs, you will find our faculty collaborating with leaders to identify funding opportunities, partnerships and programs that strengthen our small towns and communities.
 
As many West Virginians battle chronic illness and other health disparities, our health and nutrition experts are in senior centers, schools, daycares and other locations offering education and guidance for those wanting to make healthier lifestyle choices. That outreach also extends to local drug courts, where programs like Marie's House, partner with WVU Extension Service to provide health and wellness education to these individuals so that they can work toward a healthier, better life. Our Family Nutrition Program's "Grow This WV" provided seed packets this spring to nearly 20,000 thousand families to encourage them to grow their own vegetables. Our pop-up markets and "farmacies" make fresh produce available to those who need it, particularly in areas where access to fresh foods is limited.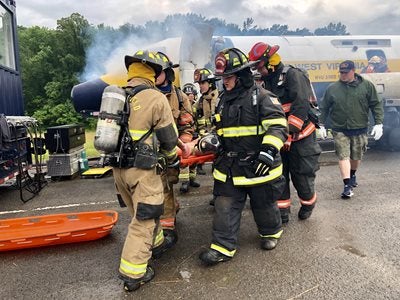 For youths across the state, the WVU Extension 4-H and Youth Development programs provide education, activities and specialty programs that teach leadership and service, including 4-H camps and clubs. You'll also see us partnering with Google and National 4-H to encourage participation in Science, Technology, Engineering and Math activities that pique curiosity and teach problem-solving skills. Young people receive hands-on learning in computer science and other programs that give them skills to prepare them for careers in agriculture, fashion, business, engineering, medicine and more.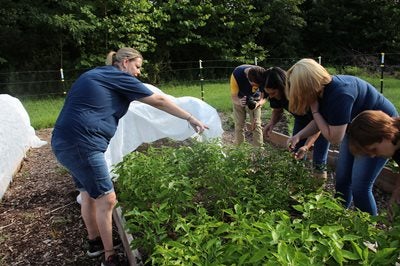 When floods ravaged the Mountain State four years ago, state, local and community leaders turned to WVU Extension Service. We helped connect towns to resources, including WVU experts, volunteers and financial resources. And, our people were there alongside their fellow neighbors, cleaning up streets and buildings; consoling our fellow West Virginians; and helping to rebuild.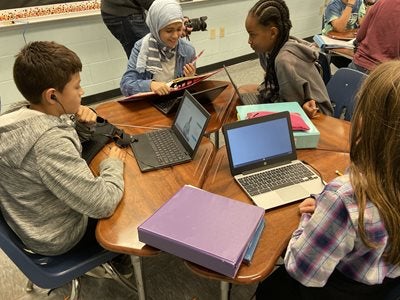 As you drive through our rolling mountains and small towns, you see the extraordinary work of WVU Extension Service everywhere. Whether it's the gentleman we helped find purpose by providing him with skills and resources to grow his own chickens to provide eggs for the local food pantry, seeing the effects of our economic partnerships with gateway communities and Monongahela National Forest towns, or empowering 4-H'ers with 21st century education and skills needed to succeed in today's high-tech world, WVU Extension Service is here for West Virginia. Always.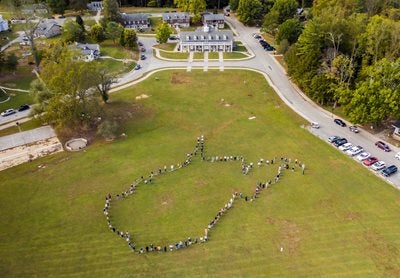 ---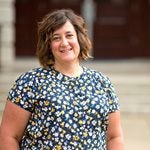 Author: Tara Curtis, Director of Communications and Marketing, WVU Extension Service, 304-293-7996, tara.curtis@mail.wvu.edu
Back to Blog