Youth Record Keeping: Responsibility, Experience, and Organization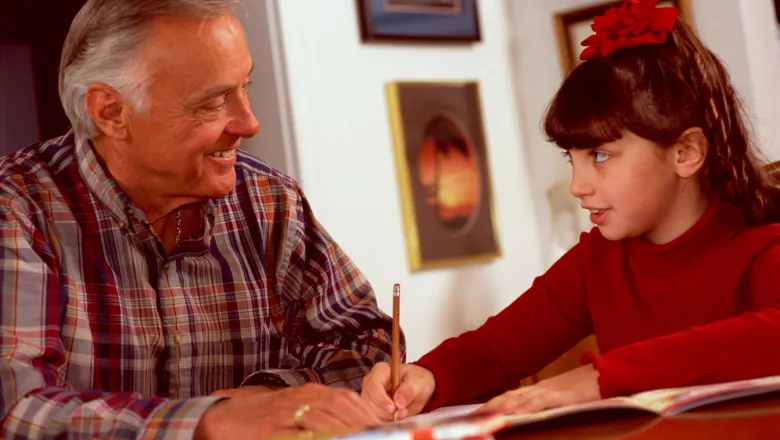 Educator Resources
Young, Beginning, Small & Veteran Farmers
What is record keeping?
Keeping livestock records for your market animal is an incredibly important skill to have. Showing livestock is also a great way to gain hands-on experience with livestock production and the responsibility of recordkeeping that comes along with farming that most people are unaware of. Even if you do not go into production agriculture in the future, the skills you learn from managing your record books will prove useful in other areas of your life down the road, such as tax and accounting purposes. Record keeping includes keeping track of weights of animals, receipts for expenses, feed intake, and a number of other things. By keeping these records, individuals are able to have a better understanding of their projects and gain some experience with life skills that are proven essential along the way.
Top three reasons why youth should keep records
1.Experience
The benefits that come from record keeping are endless. However, the one that stands out the most is the experience that is gained from keeping records. Individuals that keep records gain a better understanding on the financial life cycle of said products. Whether individuals are recording a livestock project or a garden, they will grow to understand the investments, profits, and other essential attributes associated with their project. Youth are able to gain firsthand experience that they can transfer into daily activities and management practices later on in life. 
2.Responsibility
A big life lesson that can come from showing livestock is responsibility. As someone raising livestock, you are responsible for the care and well-being of that animal. A large part of responsible management is good record keeping. An example of this is the importance of knowing if and when any medical treatments were given, what your feed input is, and what your production costs are, to ensure that you are humanely producing a product that is of a high quality for the consumer all while profiting so you can continue to stay afloat. By keeping up with your record book, you can also set and keep track of your goals that you may wish to reach throughout the duration of the project.
3.Organization
Organization is another important skill you can gain from keeping an accurate record book. Organization appears everywhere in almost all daily life tasks. Learning to keep an organized record book helps practice this essential life skill. By having everything on record, all the information you may need about your animal is in one place and can be easily accessed at any time. You can keep track of important financial information to determine your final costs and know how much you made on the sale of your animal. You can also easily keep track of your animal's average daily gain as well if you keep the information up to date. This is essential information to have on hand and easily assessable to ensure your project is performing to the best of its ability and this information can easily be presented to the buyer of the animal. 
Authors
Ivy Ward, Intern, Farm Credit of the Virginias Knowledge Center
Lauren Fifer, Intern, Farm Credit of the Virginias
Resources available for youth record keeping
https://store.extension.iastate.edu/product/16191
https://store.extension.iastate.edu/product/16174
https://www.canr.msu.edu/news/record-keeping-now-where-did-i-put-that-information
https://www.farmcreditofvirginias.com/knowledge-center/resources/young-beginning-and-small-farmers
Back to Blog