Pete Cypret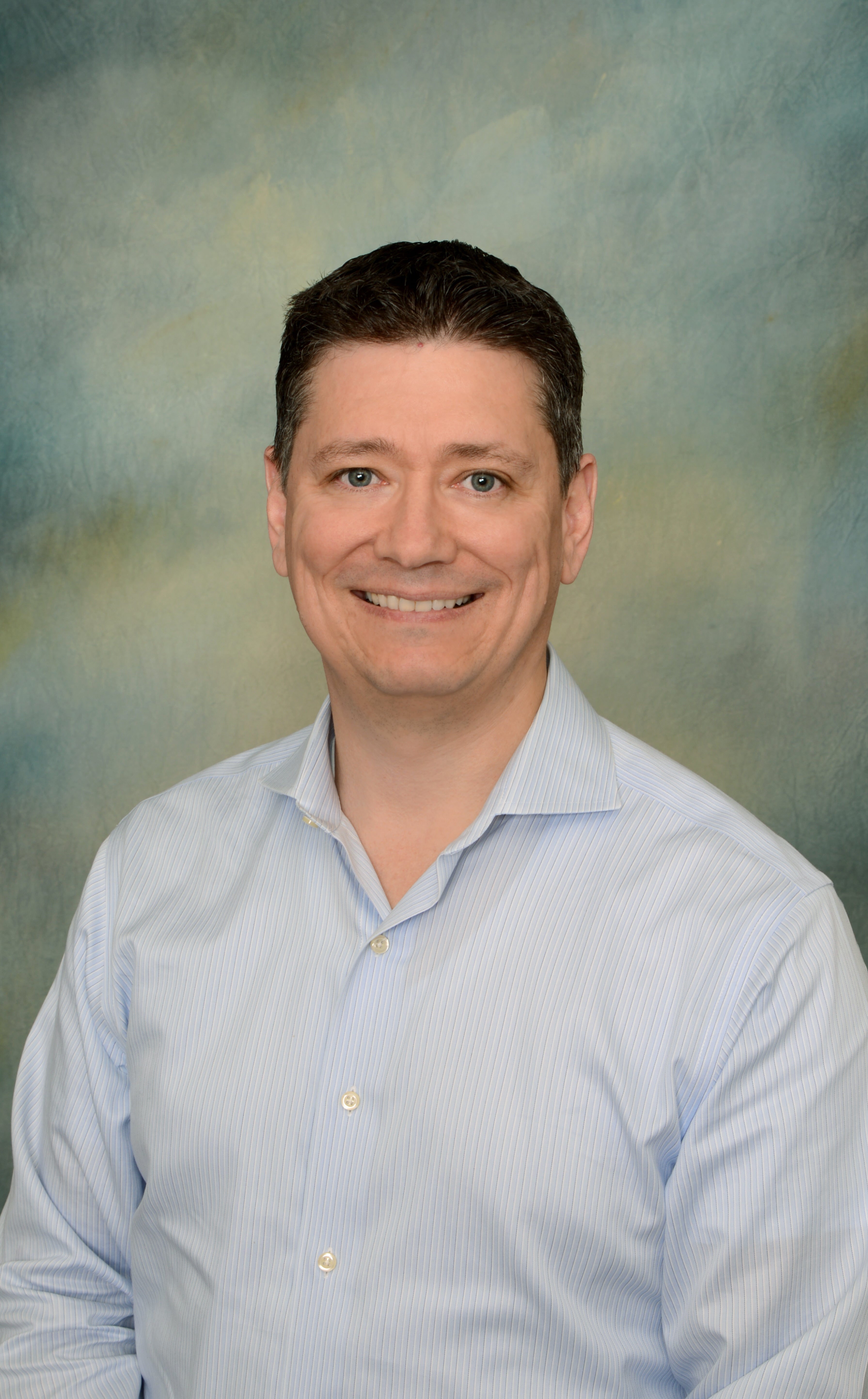 Location: Staunton, VA
Job Title: Chief Risk Officer 
Tenure: 3 Years 
Were you involved in 4-H and/or FFA? I was a member of my hometown FFA chapter for four years where I served as chapter Vice President and President. I enjoyed competing in soil and dairy judging contests regionally and extemporaneous speaking at state. 
Describe your agricultural involvement. My father and I jointly own a small, fifth generation cow-calf farm.
Tell us about your family. I am married; my wife and I have two children, a boy and a girl, ages 4 and 2 respectively.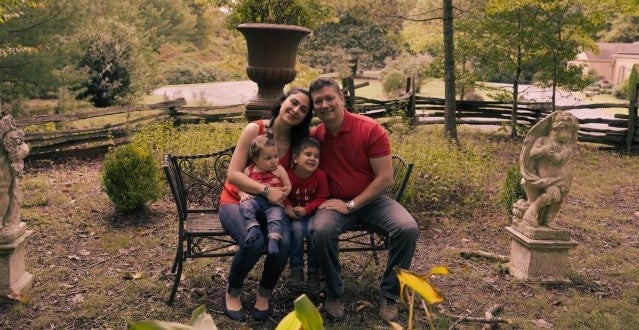 Where did you grow up? I grew up in the Ozarks in Missouri, close to the Mark Twain national forest. The best parts of the Ozarks for me were the crystal clear, spring-fed rivers that provided endless summer entertainment from swimming, tubing and canoeing to trout fishing, hiking and camping.
Tell us about your pets. Growing up on a farm where the closest neighbor with kids my age was miles away meant I spent a lot of time exploring the fields and forests with just my dog, Pokey. Pokey was named after the Little Golden Book, "The Pokey Little Puppy," which was a favorite of mine at age 7 when my grandmother brought Pokey home as a birthday present.
What's your favorite book? I have two favorite book series – Edward Gibbon's "Decline and Fall of the Roman Empire", and Iain Bank's "The Culture" series.
What is your favorite song or artist? Put on any Cream song, and I'm immediately in a better mood. As for music from this century, and as a father of two small children, I can tell you that the Wiggles have a very strong discography.
What is your favorite place ever visited? My wife and I were married in the South Island of New Zealand; it is truly a magical place.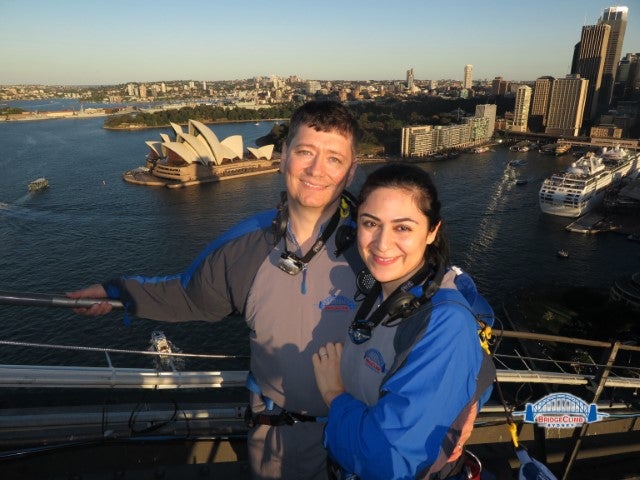 What was your first job? My first paid job was hauling hay at a per-bale rate; my first hourly job was as a disc jockey.
What is your favorite thing about Farm Credit? The focus on our customers is my favorite thing about Farm Credit. Serving our agricultural producers and rural communities strengthens our national social fabric, our national security and helps ensure our children have a chance at enjoying many of the beautiful opportunities that so many of us experienced in our childhoods.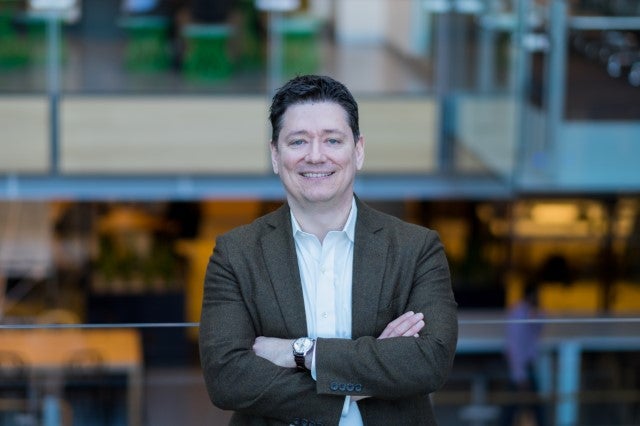 What advice would you give to a job seeker who is thinking about applying for a job with FCV? So many organizations spend so much time and money trying to establish a purpose and find a way to be relevant to their customers. Relevance and purpose is built into Farm Credit's DNA, so if these are important to you, you may find a wonderful home here.
List and describe any clubs or organizations outside of agriculture that you are involved in. I am a member of two professional organizations; Information Systems Audit and Control Association (ISACA) and Professional Risk Managers' International Association (PRMIA), both focused on risk management and operational/cybersecurity risk. I am also a member of the American Legion, and I serve as secretary for the Albemarle County Board of Supervisors Historical Preservation Committee.
Back to Employee Spotlights