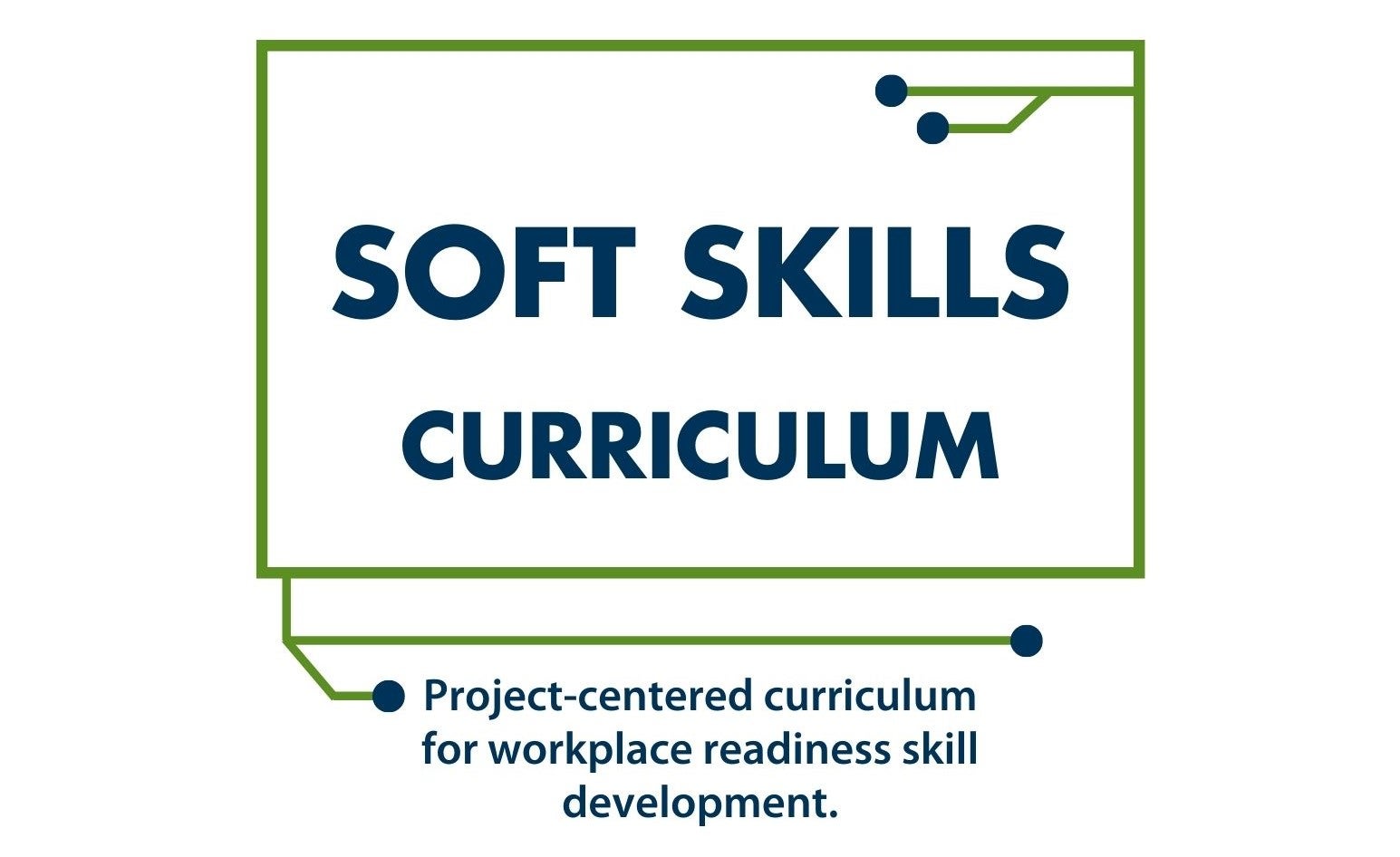 By definition, Soft Skills are the transferable skills needed by an individual to make them "employable." Soft skills may also be known as employment, work-readiness, or foundational skills.
Why are soft skills valuable?
Employers are not only looking for individuals with good technical understanding and subject knowledge; they are often looking for candidates with developing expertise, knowledge base or mindset that will make them a more valuable employee. 
Individuals with soft skills can continually improve their performance, minimize errors, collaborate with coworkers, and perform their roles more effectively. 
A candidate with a broader set of skills will stand out against other candidates with similar qualifications and experience.
Soft Skills Curriculum
The curriculum consists of six units covering the most sought-after soft skills. Unit lessons can take anywhere from 10-30 minutes. Feel free to adapt the outline to fit your classroom style!