Ready to build your dream home in the country?
If so, let us be your guide. Construction projects and home renovations can be overwhelming, but the financing doesn't have to be. Our team understands the unique needs associated with rural real estate, including non-conforming properties, extra acreage and additional buildings.
Our Construction financing packages offer:
Construction financing on homes (including stick built, modular or log homes) and additions or renovations to existing residence
12-month interest-only construction periods with timely disbursements and inspections
One-time close, fixed rate loans, up to 30 years with no additional costs or fees
Favorable fixed rate long term interest rates
Financing for unique properties with an unconventional heat and water source or outbuildings
One loan for construction and land, meaning one interest rate and one closing, saving thousands in settlement fees
Allowances for owner and self-builds
Additional financing available for barn and farm building construction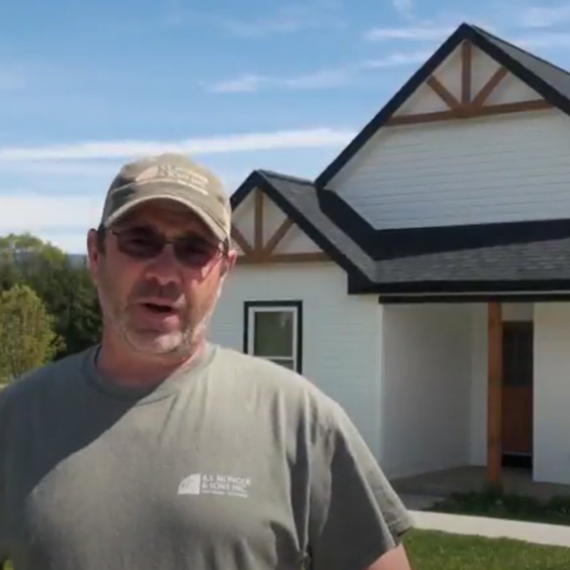 Watch Video
Customer Perspectives
"My relationship started with Farm Credit when I started my construction project. I needed to find a local lender that would be willing to work with me and my situation. We found that in Farm Credit."
Carlo Montalbano, A1 Construction Services (Harrisonburg, VA)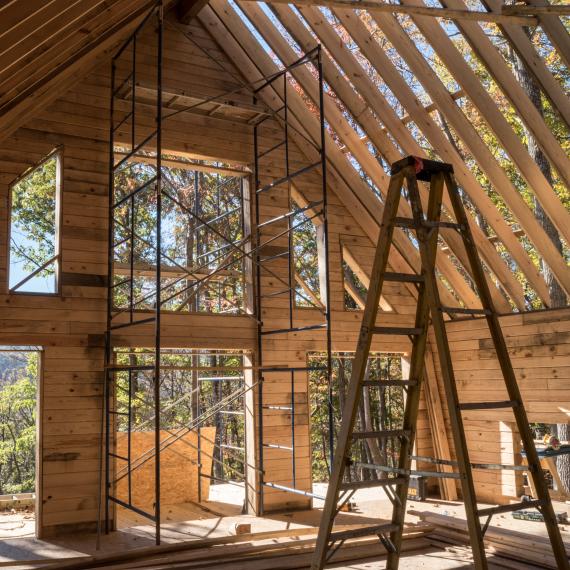 Construction Resources
Ready to build your dream home?
Building a dream home doesn't start with the foundation. It starts with the financing. We've been financing rural lifestyles for more than 100 years. We're the experts.
Questions and concerns
Need clarity on rates & terms for your loan package? We've got you covered.
Ready to talk construction financing? Fill out the form and we'll be in touch!