Are your clients dreaming of country living?
Now more than ever, folks are looking to escape to the country. Here at Farm Credit, we speak the language. Don't let our name fool you, we specialize in everything from pastures to porches. One thing that makes Farm Credit different than other lenders is that we deal exclusively with rural real estate. 
We're equipped with competitive rates and loan products that can be tailored to make your customer's dream home a reality. Our loan packages can accommodate construction on small or large acreage, as we have no acreage limitations, including bare land to raise animals, a garden, and kids on. We also finance full and part-time farming operations, as well as investments in agricultural or rural property. We've been financing farms, homes and land for over 100 years. No other lender understands country living like we do. Contact us today! Our team is ready to help you close the deal.

Client Resources
Read up on our products and services by accessing the documents below and feel free to share our rural home-buying resources with your clients!
The Perks of Partnering with Farm Credit
Not convinced Farm Credit is right for your clients? The real advantage of working with us lies in our member benefits which include an annual cash refund (Patronage), our free member assistance program and more!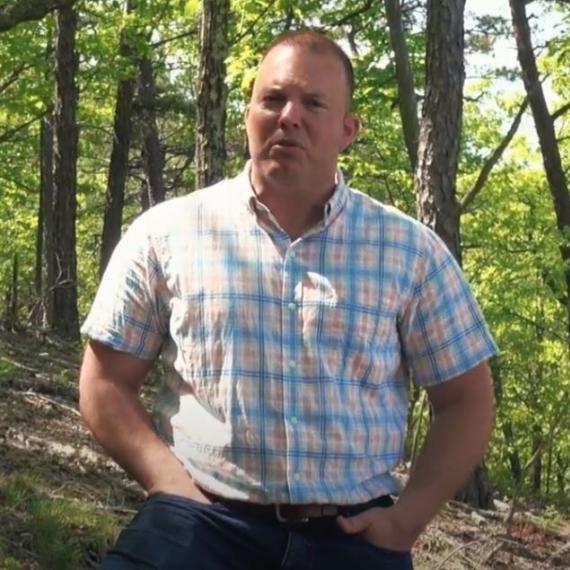 Watch Video
REALTOR PERSPECTIVES
"Farm Credit is one of the few lenders that offers vacant land financing. It was a home run when I found Farm Credit and it's been a great relationship ever since."
Keenan Shanholtz, West Virginia Land & Home Realty
Are you a realtor? Sign-up for our quarterly newsletter tailor-made for our partners in real estate.