Head into Planting with Strong Risk Management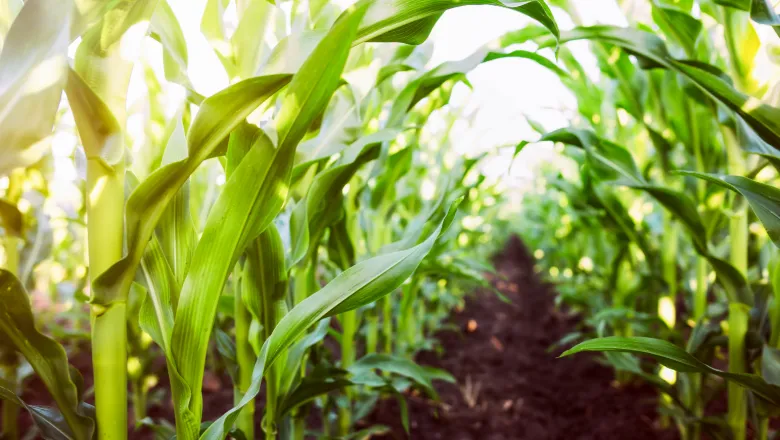 Farm Management Resources
Why is crop insurance important for my risk management plan?
Crop insurance can provide agricultural producers protection on two major sources of risk: production and price. During the last decade, our area has seen more fluctuation in weather than usual. Crop insurance will help protect you when adverse weather events take a toll on your crop production, which will enable you to recover faster.
Aside from weather, crop insurance will also cover you when there is a loss in crop revenue due to price fluctuations. Having this coverage ensures a reliable level of cash flow and will allow more flexibility in your marketing plan. Loan officers like to see crop insurance as part of your business plan because it shows that with some level of production insured, the crop could be forward-priced with greater certainty, creating a more predictable level of revenue. It will show that even amid disaster, the customer still has repayment ability, and will help ease your financial risk when applying for a loan or line of credit. Crop insurance enables your operation to meet your financial obligations and ensure the survival of your farm business.
What types of crop insurance are available for my operation?
Yield Protection
Revenue Protection
Dairy Revenue Protection
Livestock Risk Protection
Hail/Fire Policies
Whole-Farm Revenue Protection
In the face of new challenges, it's become increasingly important for farmers to partner with crop insurance providers who bring expertise and resources that help to minimize loss and expedite recovery.
Learn more about Crop Insurance
Article written by and made available in partnership with Horizon Farm Credit
Back to Blog