David Loar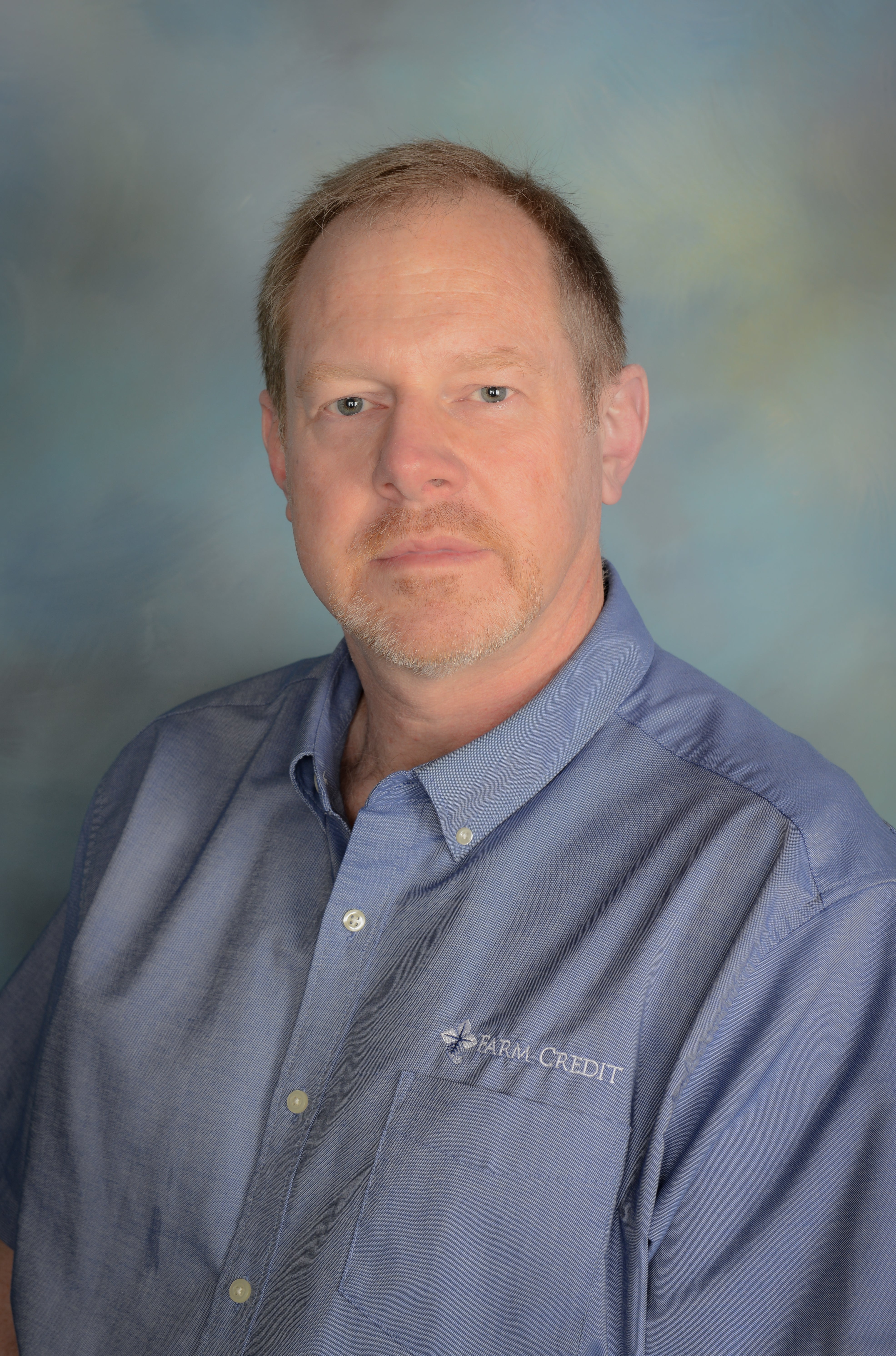 Job Title: IT Risk Manager
Location: Romney Branch
Tenure: 27 years
Where did you grow up? I am from Eckhart Mines, Maryland.
Tell us about your hobbies. I like to travel and have been to 26 countries and much of the U.S. Photography has always been a passion of mine, including macro, location portrait and landscape photography. I enjoy woodworking and woodturning, and I plan to build an acoustic guitar this spring. I play acoustic guitar and am attempting to learn old Celtic music. I love to cook and try new recipes. I also enjoy cycling and swimming and have done triathlons for the past 30 years.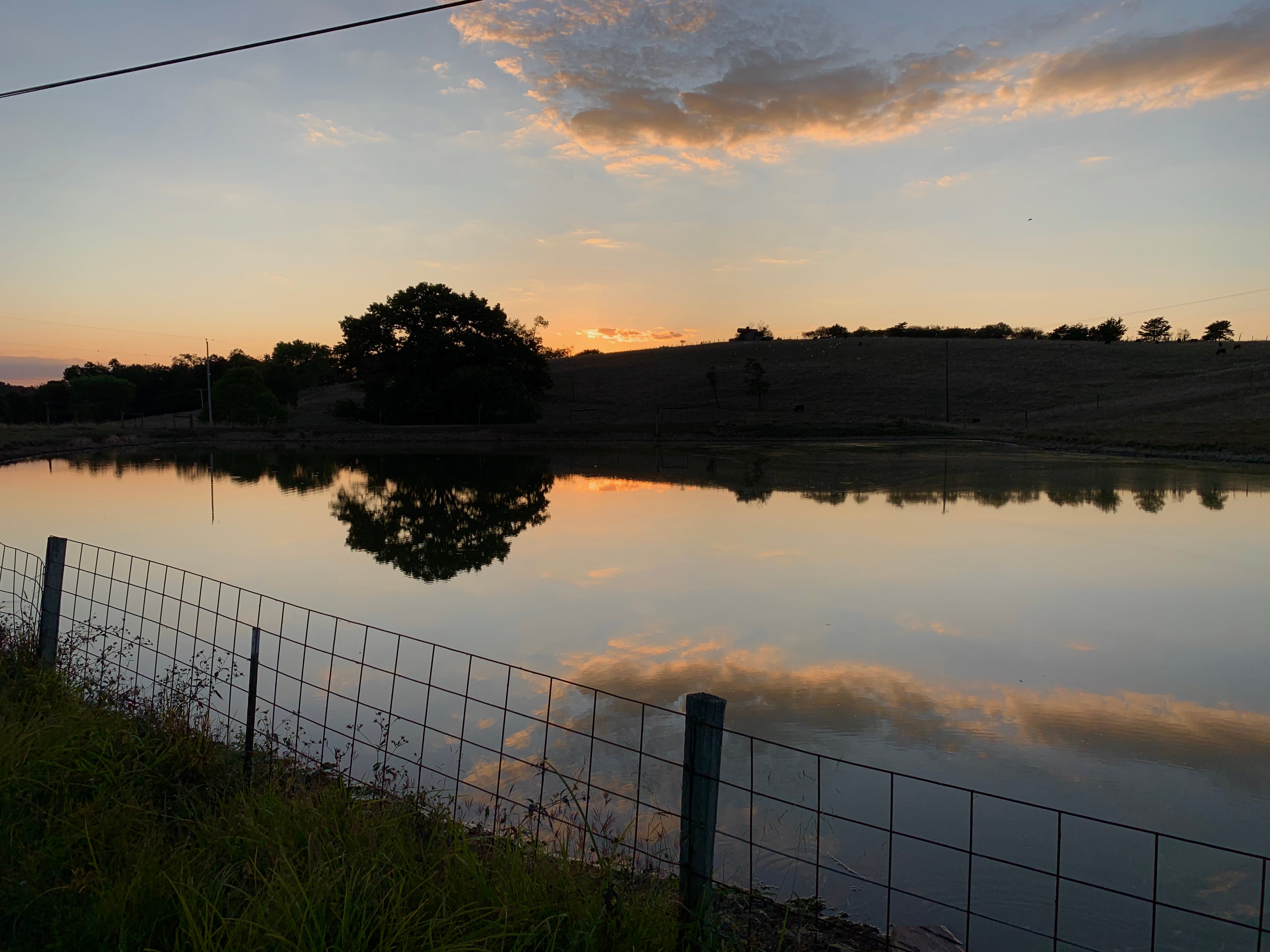 What is your favorite personal mantra or motto? "Photography is the only language that can be understood anywhere in the world."
 
What is your favorite quote or line from a movie? "Do. Or do not. There is no try." –Yoda, Star Wars: The Empire Strikes Back

What is the best piece of advice you received growing up? "Talent is a gift, but character is a choice." - John Maxwell

What's your go-to productivity tip or trick? My go-to productivity tip is to gather as much information as possible, organize it and then develop a plan. Use categorized checklists to mark progress.

What is the most interesting or favorite aspect of your job? I have enjoyed being involved with technology and living in a rural area. Farm Credit has been a great place to work!

What are your favorite weekend activities? I enjoy working on a wood project, taking a bike ride or gardening on the weekends in the Spring/Summer. I also enjoy spending time with my granddaughter.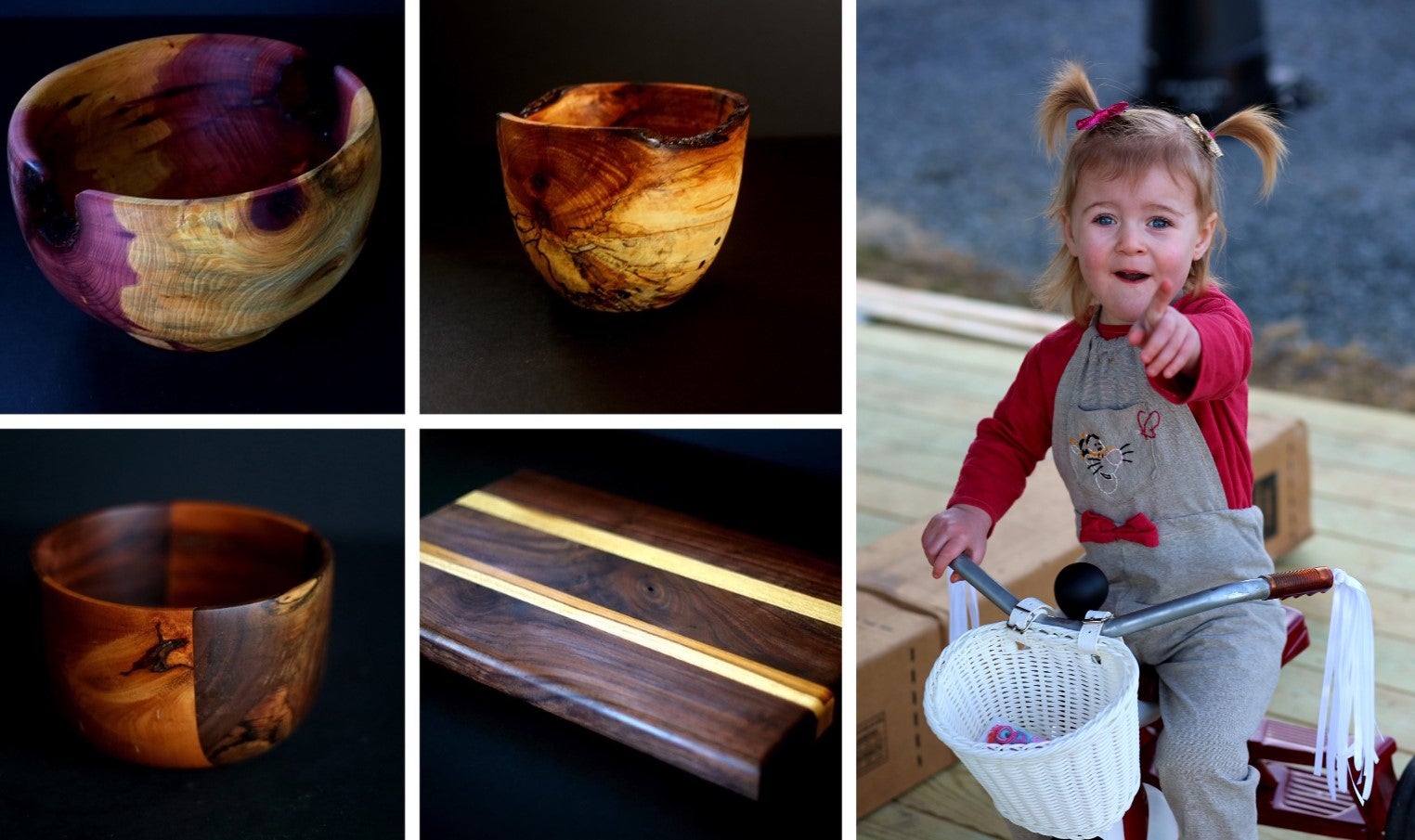 List and describe any clubs or organizations that you are actively involved in. I am involved in the Information Systems Audit and Control Association (ISACA) which provides IT professionals with a knowledge base, credentials, training and community in risk, as well as the Financial Services Information Sharing and Analysis Center (FS-ISAC) which provides a knowledge base and community for IT risk and cybersecurity. Lastly, I am a member of the Association of Continuity Professionals (ACP) which provides a knowledge base, training and community for organizational resilience.
Back to Employee Spotlights