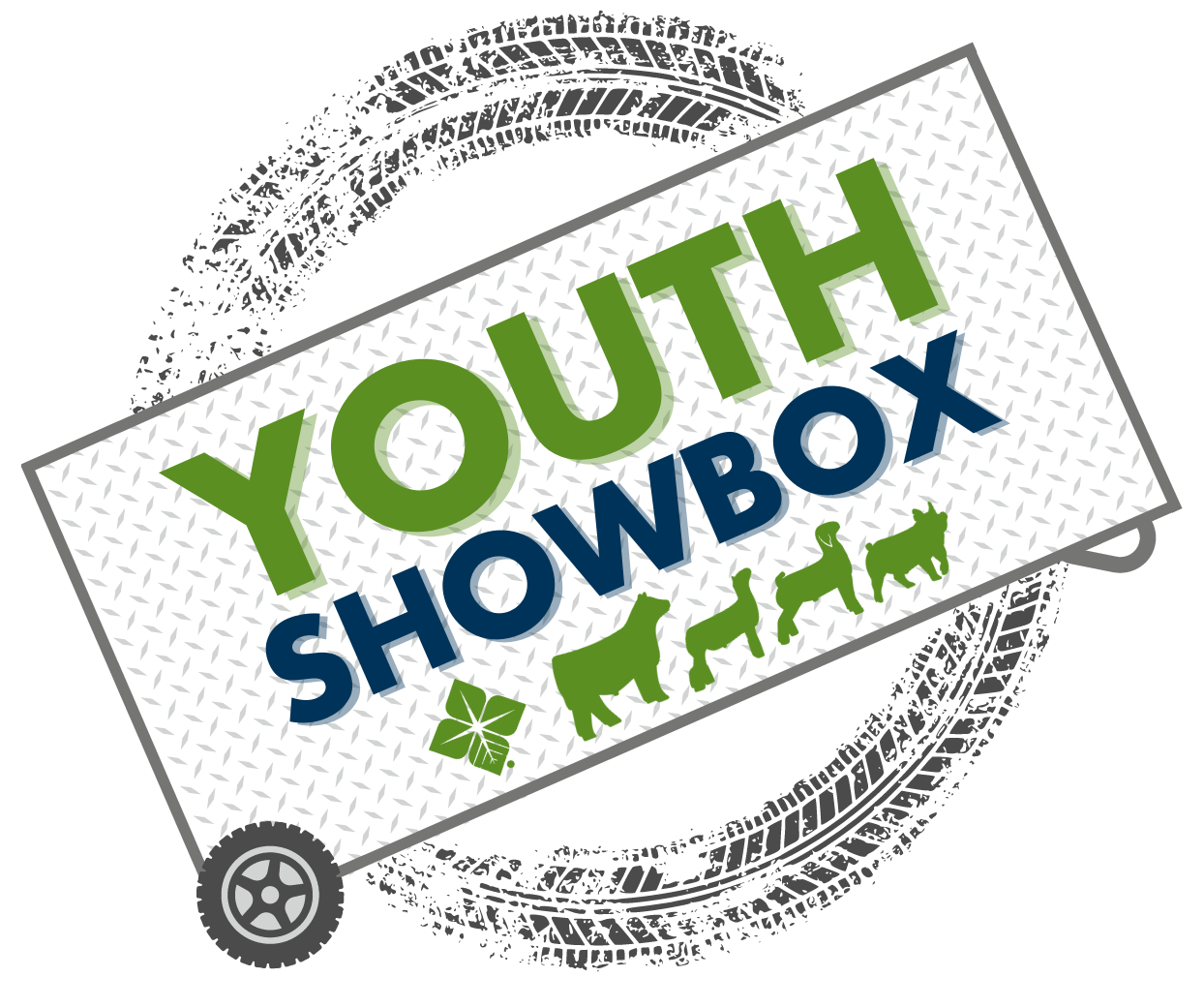 Youth Livestock Resources
Viewing on a mobile device? The webpage is best viewed in landscape.
Getting Started Showing Livestock
---
Being a beginner can be overwhelming. There is so much to learn and so much to understand. It can be even more overwhelming if you are interested in showing livestock, but don't live on a farm or know who to reach out to. Our Getting Started Showing Livestock Quick Guide will get you started off on the correct path. Review the guide and begin to plan your journey showing livestock!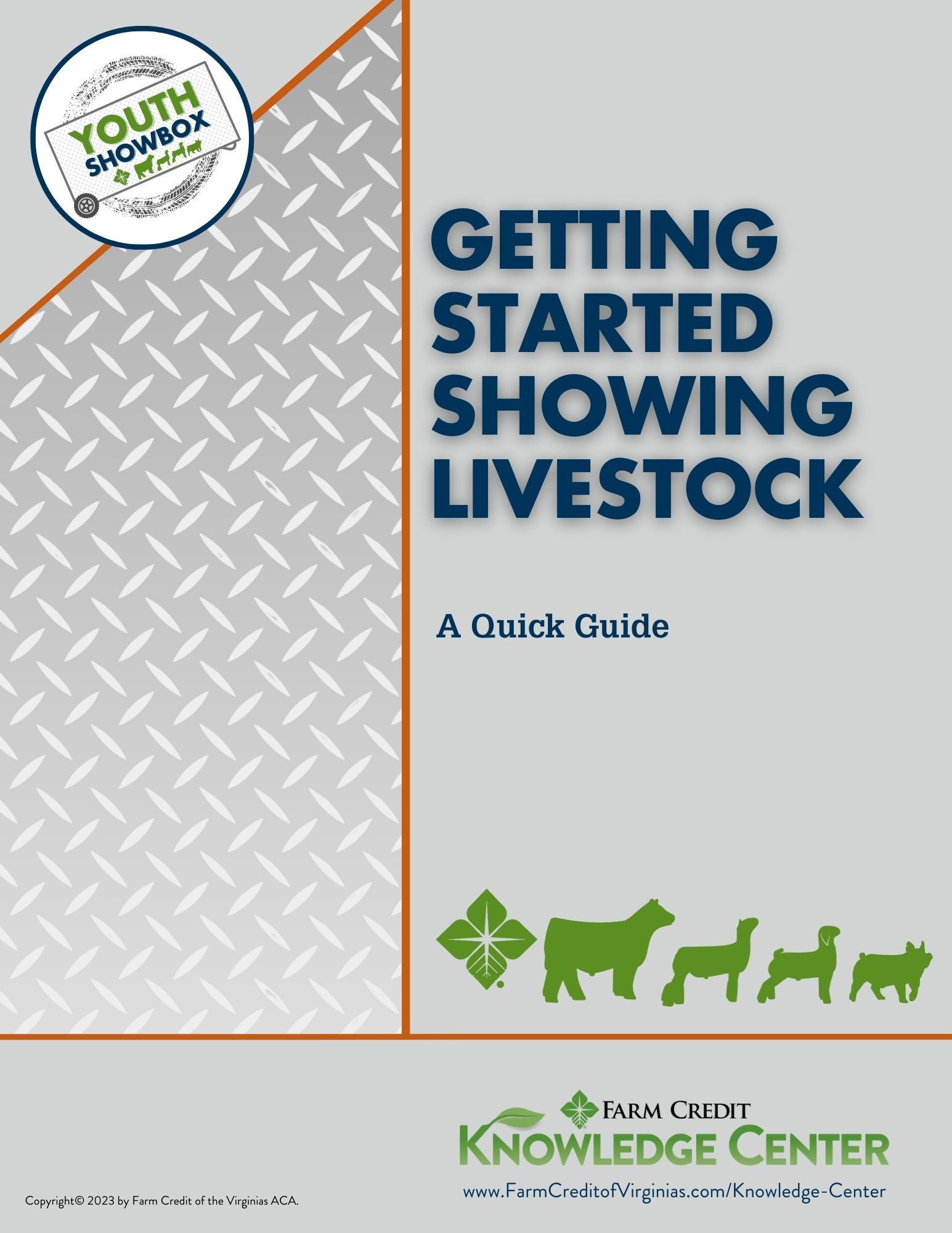 Livestock Judging
---
Are you involved in a livestock judging team? Download our livestock judging sheet and keep class placing and reasons organized.

Recordkeeping
---
Recordkeeping is one of the most important parts of a livestock project. You'll need the information to complete your 4-H or FFA project book, but you'll also need the information to evaluate your project expenses, income and profit/loss. Keeping good records is the foundation of successful farming and can help you plan your future projects. Download this valuable youth livestock resource below.
Download our Project Animal Record Book
You'll be able to track the following:
Project animal information
Project exhibits
Feed expenses
Health and veterinary expenses
Sale animal income
Other income
Financial summary
READ MORE: Check out our blog article on the Ins & Outs of Youth Record Keeping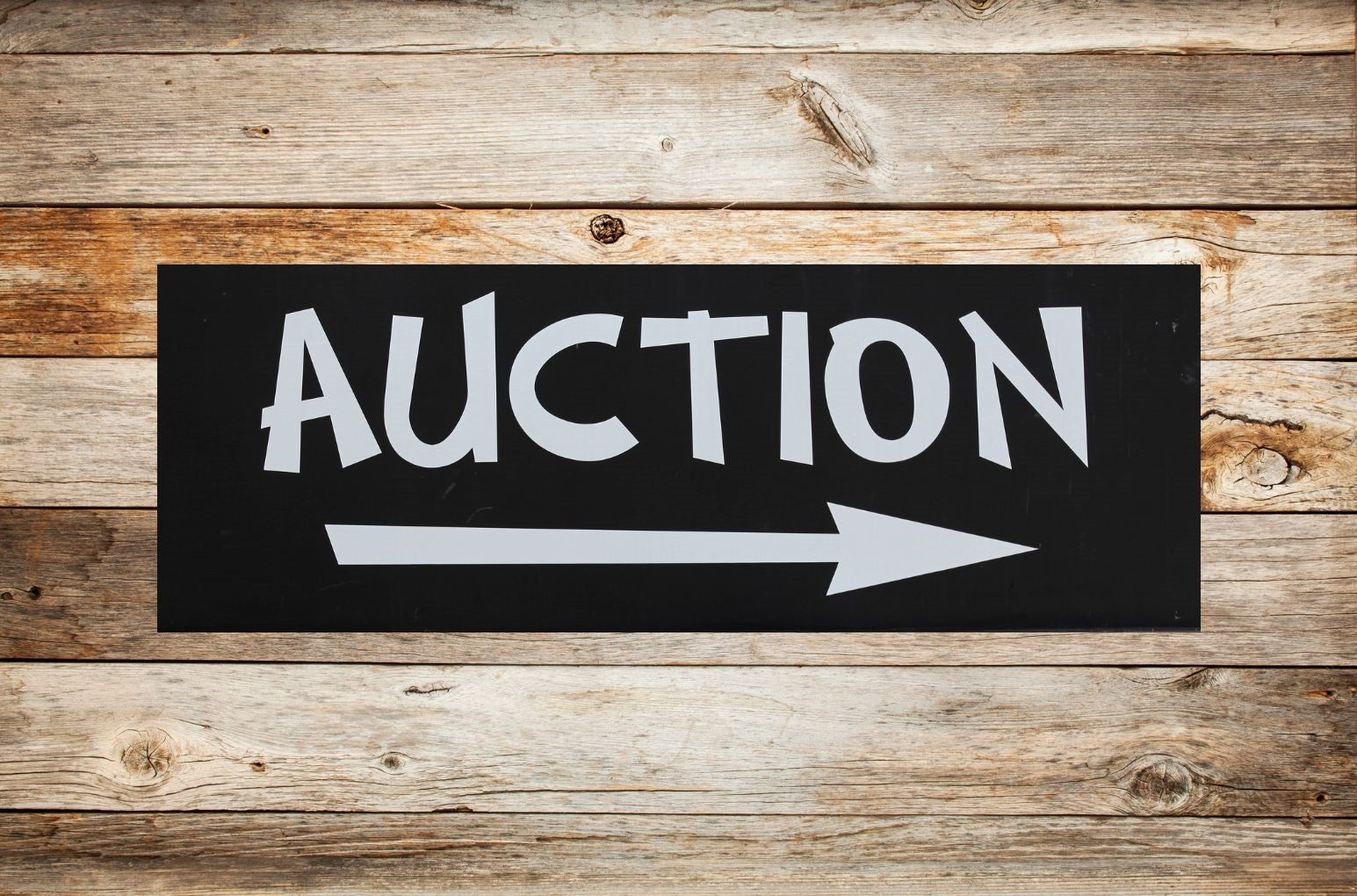 Marketing
---
How to Market Your Animal From Start to Finish
Browse our Showbox Videos:
How to Market Your Show Animal
Anatomy of a Good Buyers Letter
Anatomy of a Good Thank you Letter
How to Address an Envelope
Letter Guides
Retail Value of a Market Animal - These make great handouts for buyers.
Benefits of Buying a Market Animal Brochure - Hand out this brochure to potential buyers.
Print double-sided and tri-fold
Dress and Handshake Guides - Make a GREAT first impression by dressing well and delivering the right handshake.
| | | |
| --- | --- | --- |
| The Business Handshake | Women's Dress Codes (Gardner-Webb University) | Men's Dress Codes (Gardner-Webb University) |
| | | |
Additional Knowledge Center Resources
IMPORTANT NOTICE AND DISCLAIMER
These materials are provided for educational and informational purposes only and do not constitute legal, financial, tax, or investment advice on any matter. We do not warrant that the materials provided are current and up-to-date with applicable laws and practices. You should not act or refrain from acting based on these materials or the information they contain without seeking legal advice from an attorney licensed in your jurisdiction or other appropriate professional. To the fullest extent provided by law, Farm Credit of the Virginias, ACA will not be liable for any loss or damage caused by your reliance on these materials or any information contained in these materials. Your use of the materials is at your own risk, and by accessing the materials, you hereby waive and hold harmless Farm Credit of the Virginias from any claims resulting therefrom. 
Copyright© 2023 by Farm Credit of the Virginias ACA. All Rights Reserved. No portion of these materials may be copied, modified, distributed, transmitted, or publicly displayed without prior written permission of Farm Credit of the Virginias, ACA.