Farm Credit of the Virginias
Class of 2022-2023
Ag Biz Planner Participant Portal
Your resources, all in one place!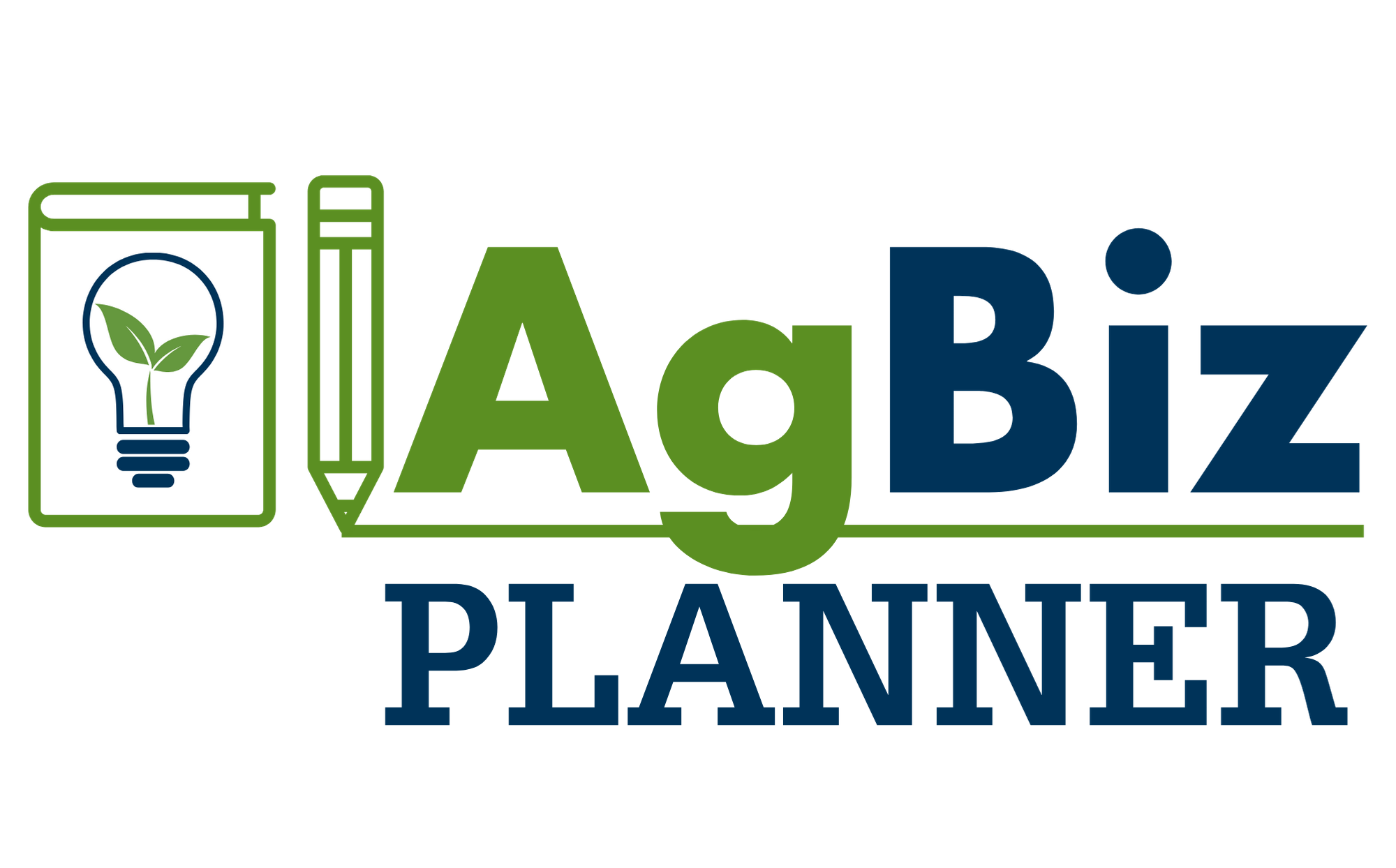 Welcome class of 2022-2023!  
We are so excited to have you as part of this year's Ag Biz Planner cohort!  We commend you for taking the important step of enhancing your growth and knowledge to increase the success of your farm today and into the future!  We at the Knowledge Center are here to assist you every step of the way now and down the road.  
Please feel free to access this portal at your convenience.
Class Resources
AgBiz Mid-Point Training - October 13, 2022

Speaker: Megan M. Seibel, Ph.D., R.N.

AgBiz Learning Session - August 30, 2022

Speaker: Megan M. Seibel, Ph.D., R.N.

Program resources:

AgBiz Kick-Off Webinar

Business Planning Resources

Financial Sheet Templates

Curriculum Materials

Participant Information Booklet - PDF

Participant Workbook - PDF

Modules

Past Participant Highlights

2021-2022

2020-2021
Stay Connected to the Knowledge Center!
Subscribe to our newsletters:

KConnection-The KConnection is a monthly newsletter focused on timely and relevant information for producers of all commodities.  You'll receive industry news, local event offerings, Knowledge Center information, producer blog articles and more!  Subscribe today:

KConnection-Educator Edition- The educator edition of our KConnection is a quarterly newsletter containing resources and information to support the ag literacy efforts of formal and informal teachers, FFA advisors, Extension agents and 4-H volunteers.  Subscribe to receive valuable resources, Knowledge Center blog articles, cool infographics and more!