Farm Credit of the Virginias
On-Demand Learning
AgHub
Your link to on-demand learning portals covering a wide range of agricultural topics.
We understand that farming happens! That's why we have developed an on-demand learning resource so you can gain the information you need, when you need it.
With just a few easy steps, you can begin your learning journey with access to multiple learning portals where you will find:
Educational Webinars  | Templates and Worksheets
Resource Guides  |  Infographics  |  Additional Resources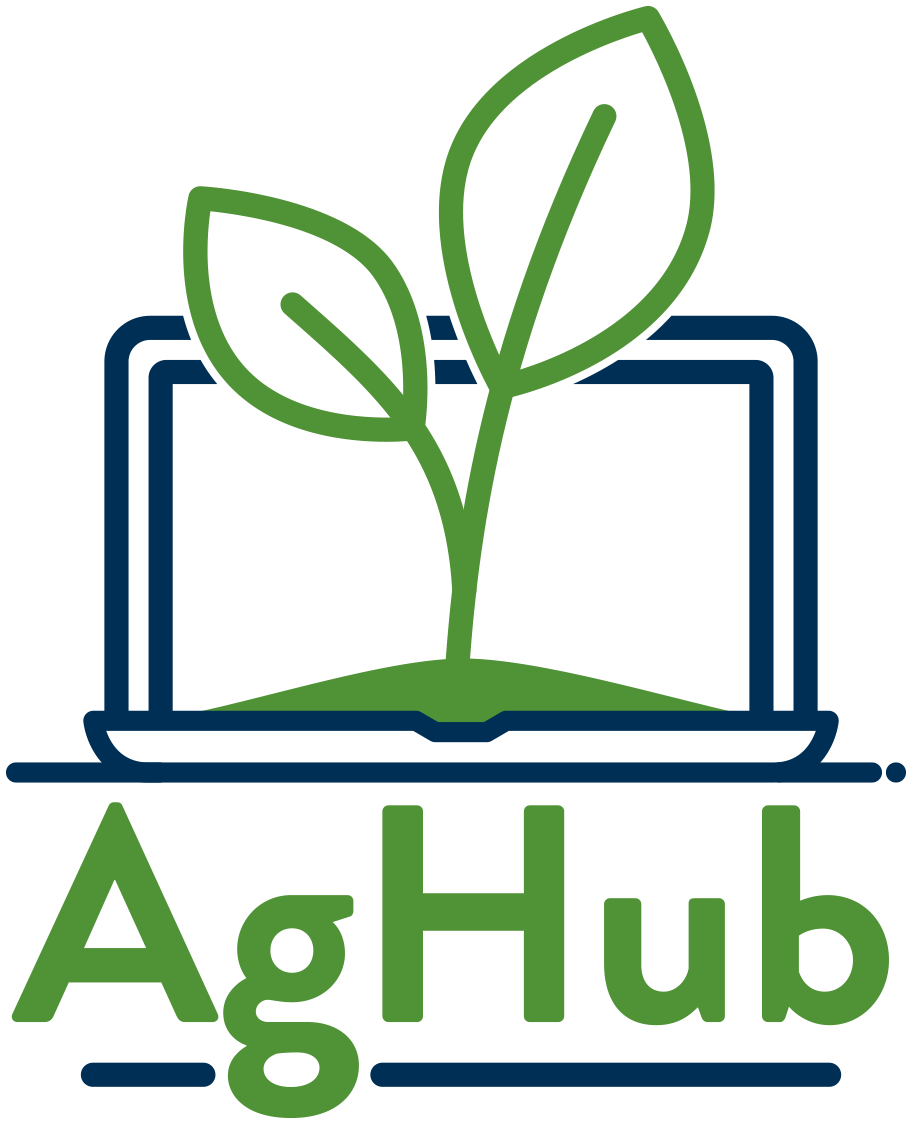 Browse available learning portals:
Important Notice and Disclaimer
These materials are provided for educational and informational purposes only and do not constitute legal advice, financial advice, tax advice, or investment advice on any matter. These materials may not be current and up-to-date. You should not act or refrain from acting based on these materials or the information they contain without seeking legal advice from an attorney licensed in your jurisdiction or other appropriate professional. Farm Credit of the Virginias, ACA expressly disclaims any liability for all acts and omissions taken or made in reliance on these materials or any information contained in these materials.