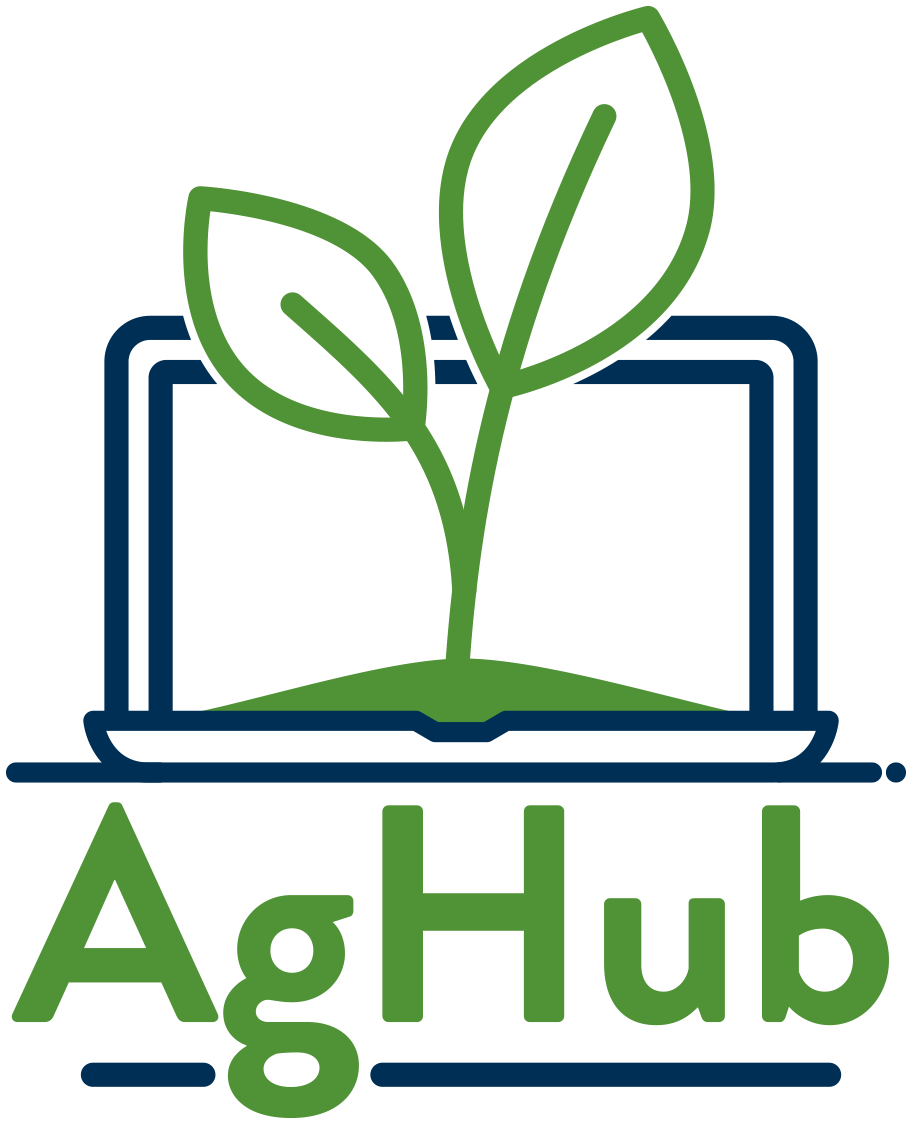 Welcome to the AgHub Learning Portal
Created for producers and ag educators, the AgHub will take you on a deeper dive into topics in agriculture. Whether you want to expand your operation or your ag literacy assets, you'll find informative resources in the AgHub. Check back often for new topics.
Browse available learning portals:
Important Notice and Disclaimer
These materials are provided for educational and informational purposes only and do not constitute legal advice, financial advice, tax advice, or investment advice on any matter. These materials may not be current and up-to-date. You should not act or refrain from acting based on these materials or the information they contain without seeking legal advice from an attorney licensed in your jurisdiction or other appropriate professional. Farm Credit of the Virginias, ACA expressly disclaims any liability for all acts and omissions taken or made in reliance on these materials or any information contained in these materials.